The Grand Relay Pilgrimage 2022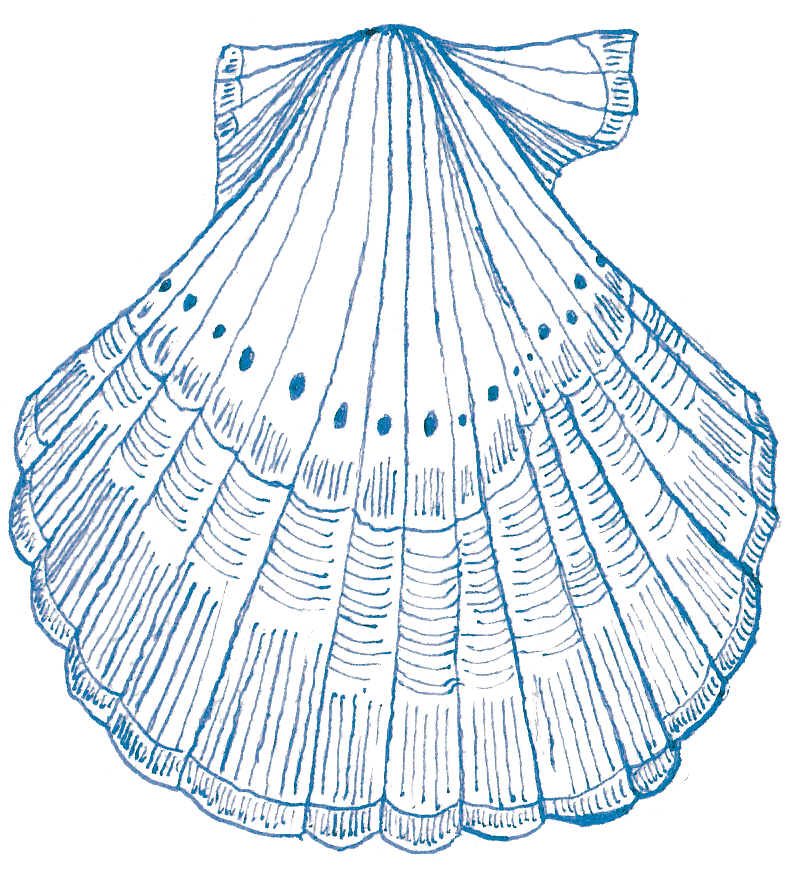 The Grand Relay Pilgrimage is a three-month walking event that moves through Finland this summer. The journey begins in the city of Savonlinna in Eastern Finland on May 26 and moves gradually through mainland Finland along St. Olav Mainland Route. On August 14, the relay will arrive in Turku, from where it will continue along St. Olav Waterway through the archipelago. The final destination is Jomala church on the main island of Åland on August 19.
The program for Savonlinna, May 26 – Turku, August 14 is unfortunately only available in Finnish. The program for Turku, August 14 – Jomala, August 19 is available in English. You can get further information about the program, prices, and registration on the website of St. Olav Waterway.
You can participate in an individual walk or join for a longer period of time. Through the routes of St. Olav, we connect to the Nordic historic pilgrimage routes that lead to Trondheim. By joining, you are part of a wider movement of a lifestyle of simplicity. Welcome to a journey of moderation, endurance, and hope.