The Key Words of a Pilgrim
In Finland, the spirit of pilgrimage is often described by the seven key words of a pilgrim. The concept of the key words is originally from the Swedish pastor and author Hans-Erik Lindström, who established the first pilgrimage center in the Nordic countries in Vadstena, Sweden. The key words are generally well known among the Finnish pilgrimage network.
On a pilgrimage, the seven key words help reflect on your personal experience. Does any one of the words feel especially meaningful to you today? As you move forward your journey, you may want to focus on a single word at a time and, step by step, take a moment to think about its significance in your life.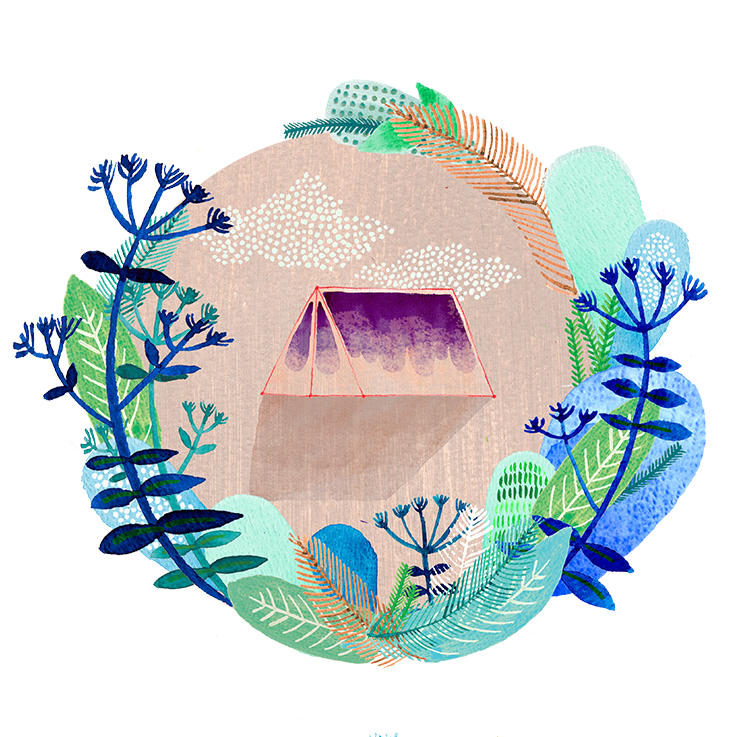 Simplicity
Open your whole being to enjoy the luxury of simplicity. Feel the rhythm of your heart, breath, and steps. What kind of simple pleasures feel sacred to you?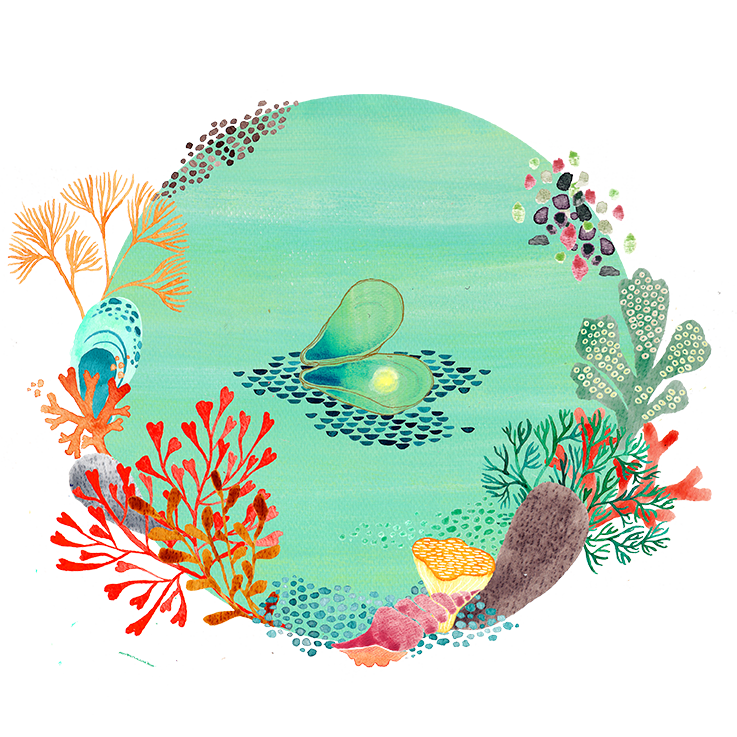 Quietness
On pilgrimages you will experience a variety of soundscapes: sounds of the city, water, wind, birds, and people enjoying the outdoors. What is quietness? Is it the absence of sound or rather an inner space of tranquility?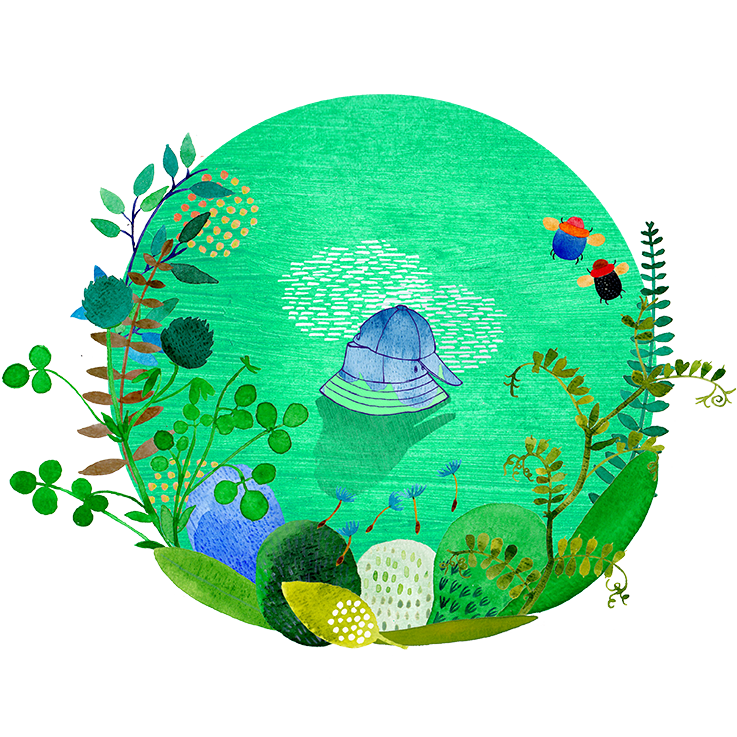 Lightheartedness
In the course of history, countless pilgrims have experienced burdens of the heart being lifted along the way. May your journey help you gain new perspective. May your heart be lifted by acceptance and trust.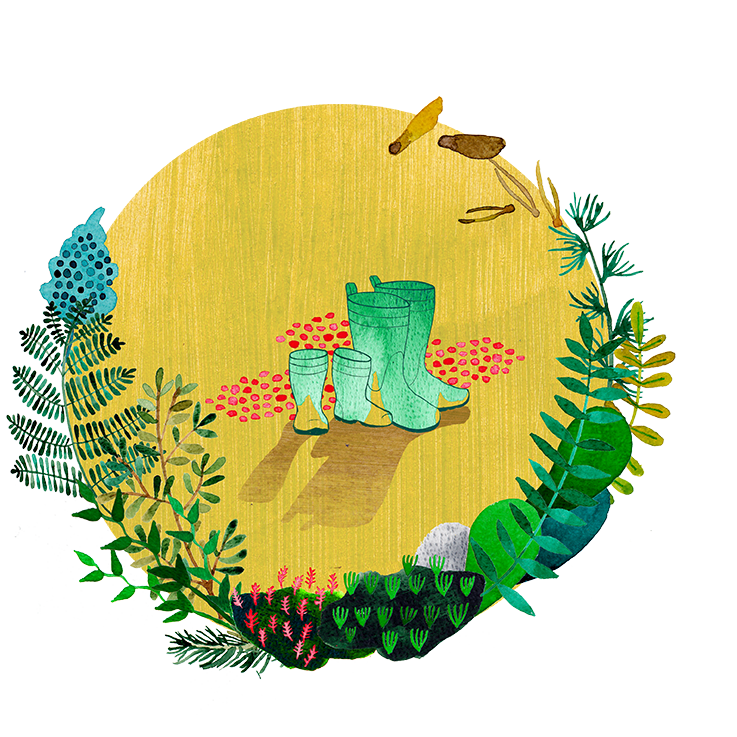 Unhurriedness
The physical length of the journey is insignificant. Choose a pace that shows compassion and respect towards your body. Allow yourself to linger in a spirit of slowness and to be immersed in the gift of life.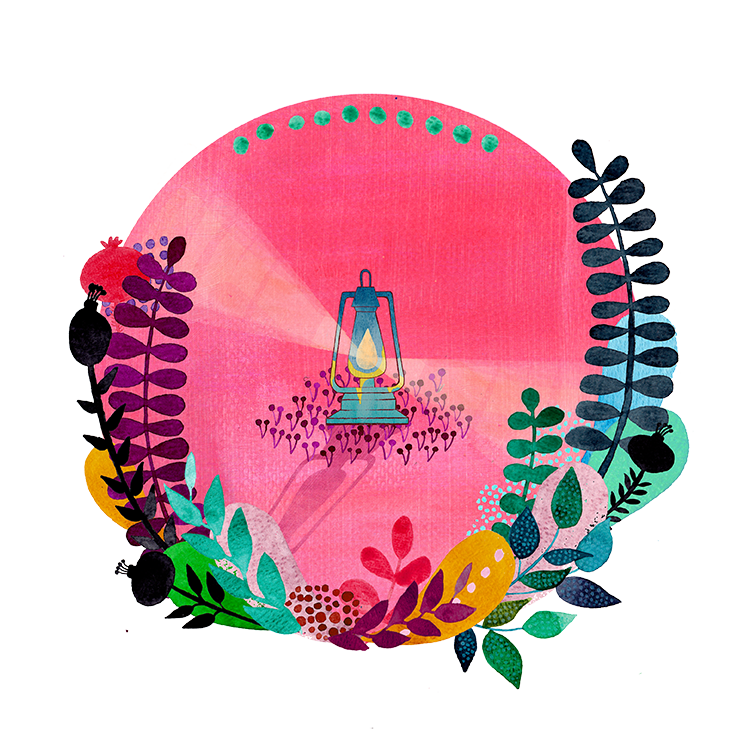 Spirituality
On your journey to special places, you may also discover inner pathways and a divine presence along your way. May your journey be an exploration of your own way of spiritual connection.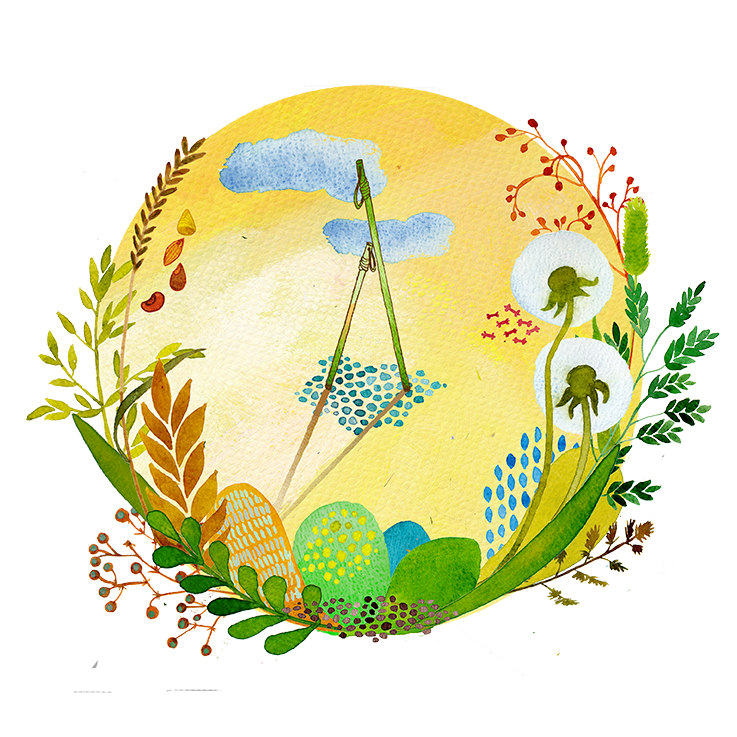 Freedom
On a pilgrimage, you are free to rest in movement. You are free to receive. Let go of the pressure and demands of everyday life. Tune your heart to a receptive frequency.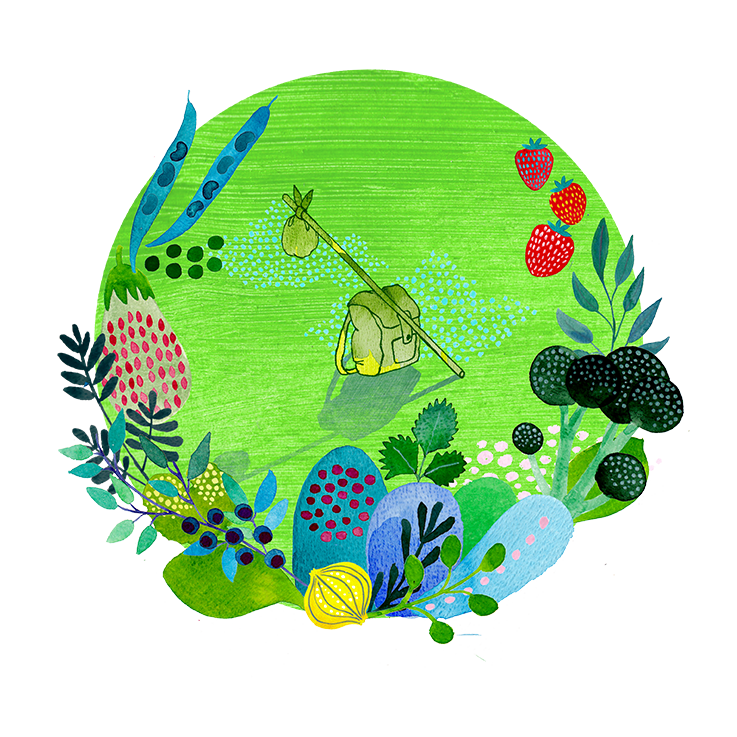 Sharing
Historical sacred spaces, such as churches and prehistoric sacred places, testify of the perpetual human need to experience spirituality together. There are many kinds of encounters along a journey. Do you prefer walking together or in solitude?
Pictures: Tuuli Sunden